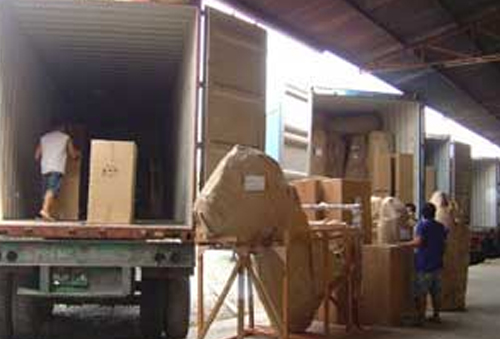 BULK PURCHASE AND CONTAINER SIZE ORDERS OF
FIBERGLASS STATUES
Get factory direct super low prices that's hard to beat for larger size orders! Custom larger order requests in container sizes can be shipped anywhere around the world at super low shipping rates and unbeatable factory direct prices.
1. Q. I am interested in purchasing a container of statues how do I do that?
First step is to contact us or email us with a basic idea of styles or specific details of what you need.

For factory direct custom container orders can range in minimum 1 container shipment. We gives customers the chance to purchase in bulk at super low prices for a wide variety of styles with lower quantity minimums.
2. Q. How many statues do I need to order for bulk discounts?
As a general benchmark which can vary due to desired statue size packaging. Please contact us for a details
3
. Q. How is shipping handled for these containers?
We will do our best to coordinate with the shipping forwarder that the customer chooses or the forwarder that ImportLiquidators uses. We, will not be responsible for any losses, or delays caused by the shipping forwarder. All issues with shipments will be dealt with the shipping forwarder.
4. Q. Who is responsible for the Customs, Duties, and Taxes?
We can handle all of the logistics from raw materials, factory production to importation requirements set by specific countries of where you want statuesto be shipped. Bottom line is that we can try our best to make it as easy for you as possible so the statues can land to your destination in the most efficient and effective manner.
Serious Buyers - If you have additional questions or comments or would like to place an order, please feel free to contact distribution and logistics directly at (631) 283 5591 10 - 5 PM EST